We understand that your business may utilize several unique messages and distribute into multiple channels for reaching a wide variety of desired audiences. That is why our team is comprised of leaders in digital marketing, creative arts and technology, and are also supported by the entire staff of Captiva Marketing to help you strategize, create, design, promote, share and measure the overall footprint of your multimedia assets.
Talented Professionals in Photography, Video, Animation, Design & Technology.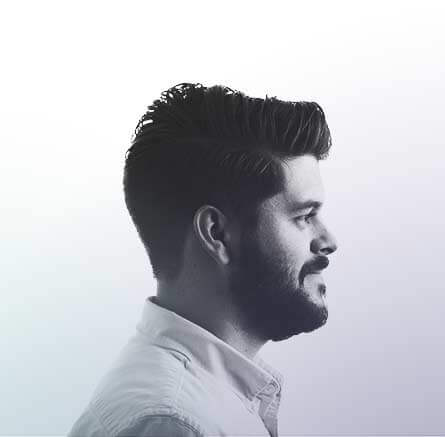 Jacob Brcic
Multimedia Director
+
We Shoot, We Create, We Animate ...
You Own It!
(no Captiva Licensing Fees)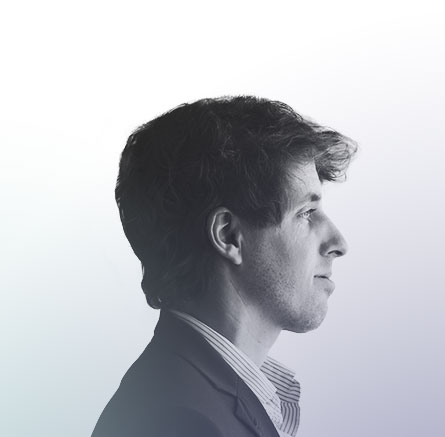 Brett Crow
Filmmaker & Photographer
Shawn Meers
Vice President of Creative
=
A Team Dedicated to Producing High Quality Multimedia Assets from a Marketing-Driven Perspective.
+
Modern,
Professional Gear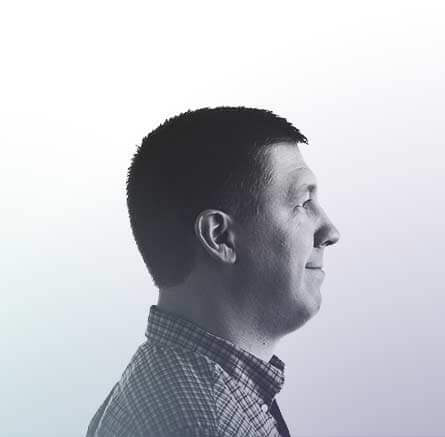 Jon Jensen
Vice President of Technology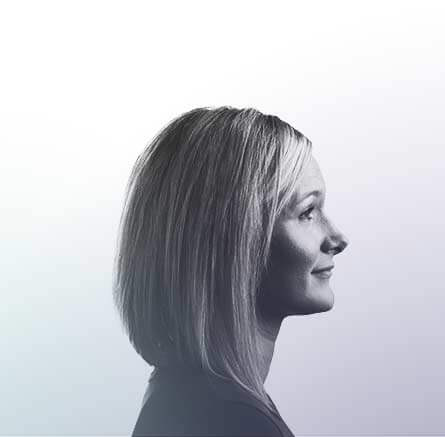 Hannah Moore
Senior Digital Art Director